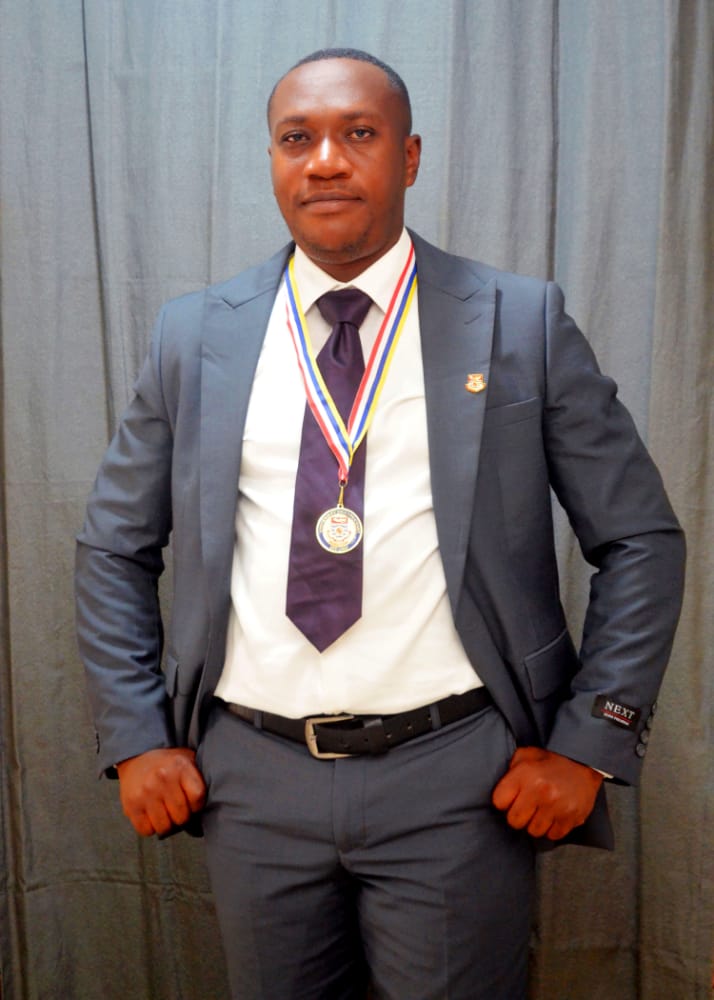 Mr. Peter Asiedu, PhD
Senior Research Scientist & Head of Division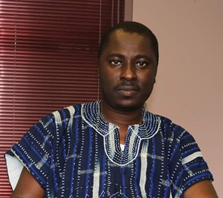 Mr. Bernard Ato Hagan, PhD
Research Scientist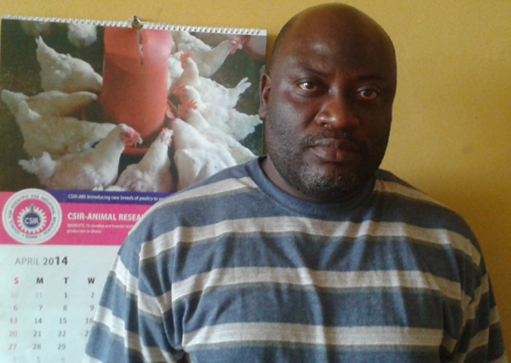 Mr. Gabriel Adu-Aboagye
Research Scientists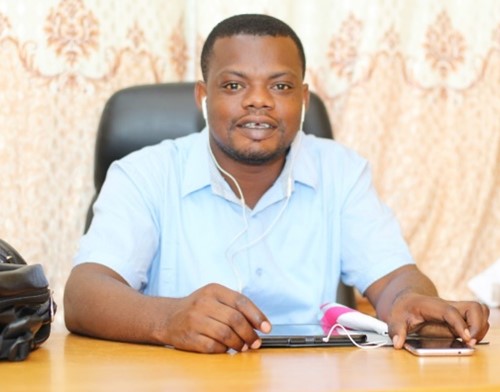 Mr. Godson Aryee Zagbede
Principal Technologist (Animal Breeding and Genetics)
Ms. Gifty Ziema Bumbie
Principal Technologist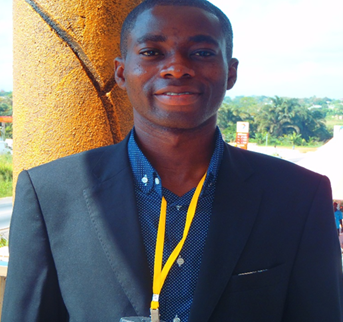 Mr. Kwame Owusu Amoah
Senior Research Scientist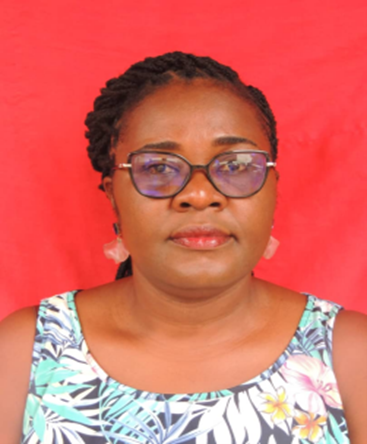 Mrs. Achiamaa Asafu-Adjaye Koranteng
Senior Research Scientist
Mrs. Vida Korkor Lamptey
Senior Research Scientist
Ms. Susuana Asaam
Principal Technologist
CORE OBJECTIVES OF THE DIVISION
Develop modern technologies for livestock production.
Develop technology packages for different categories of livestock.
CURRENT RESEARCH & DEVELOPMENT ACTIVITIES
Screening of forages with the view of selecting drought tolerant species for sustainable livestock production.
Assessing nutritional composition of forages for efficient utilization by ruminants.
Crop-livestock farming systems research.
Sustainable crop/pasture production strategies Forage conservation strategies for sustainable feeding of ruminants.
Livestock manure management and utilization.
Introduction of fodder banks/feed gardens to smallholder ruminant farmers in some rural communities in Ghana.
Animal feeding trials with various forages.
Effect of climate change on animal production in general and forage resource availability in particular.
Development of climate-smart livestock technologies and innovation.
Increasing guinea fowl productivity.
Animal traction management and animal behaviour studies
Amelioration of environmental stressors on physiology and productivity of livestock.
Improving livestock productivity under resource-poor conditions
Enhancement of ecological efficiency of livestock production systems across Ghana and the West African sub-region through collaborative research.
Developing dynamic models for pasture growth, yield and quality for the across northern and southern grassland ecological zones of Ghana to support ruminant livestock production.
Testing improved feeding trough for efficient feed utilization. USAID feed the future initiative, Africa RISING project Phase II.