ANIMAL HEALTH DIVISION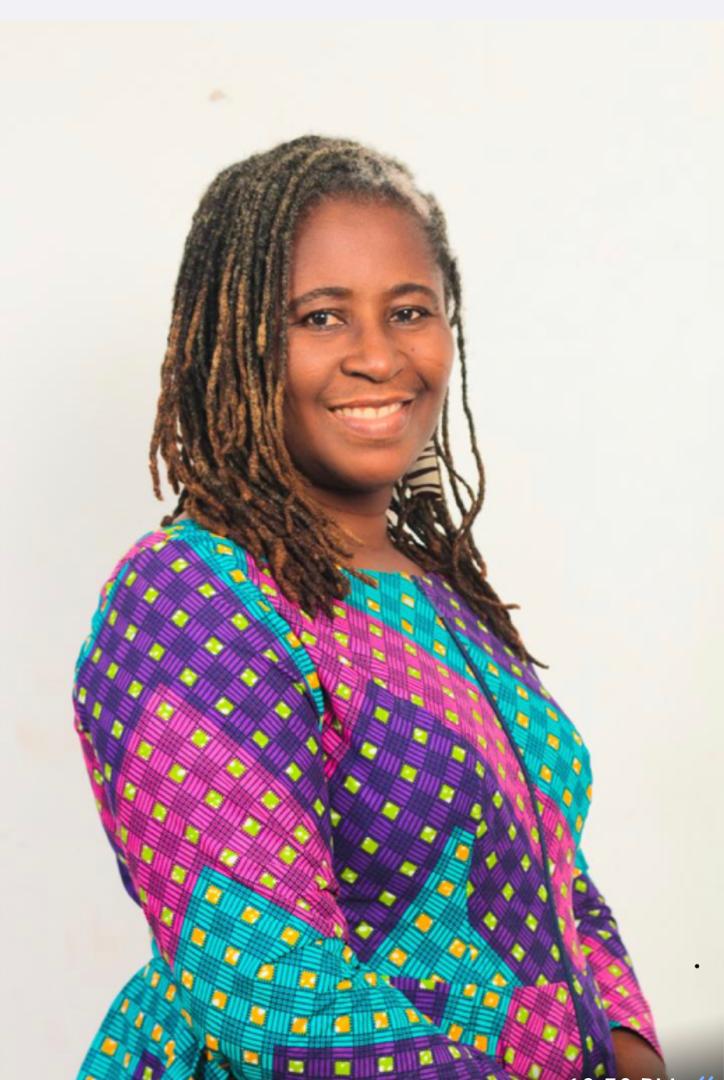 Ms. Doris Yaa Osei
Senior Research Scientist & Head of Division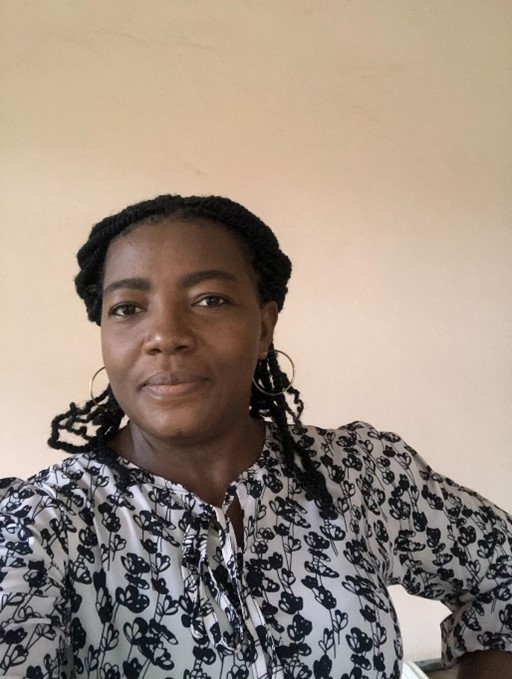 Ms. Doreen Dela Owusu-Ntumy
Research Scientist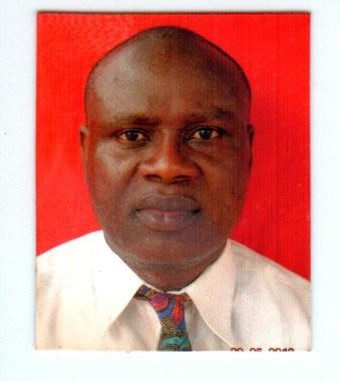 Mr. Emmanuel K. Nkegbe
Research Scientist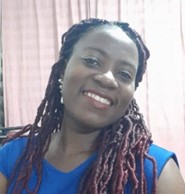 Ms. Sylvia Afriyie Squire PhD.
Research Scientist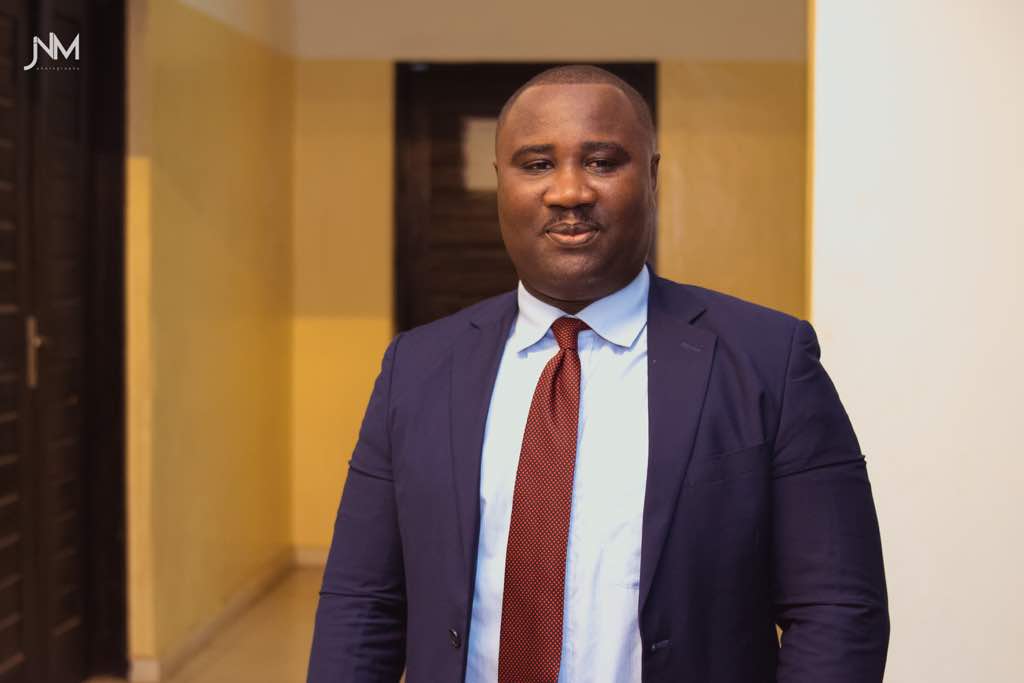 Mr. Kwadwo Yeboah Boateng, DVM
Principal Technologist (Veterinary Surgeon)
Ms. Hilda E. Ohene-Asa DVM
Principal Technologist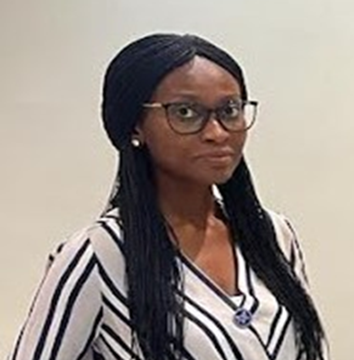 Ms. Rita Ohene Larbi
Principal Technologist (Microbiology)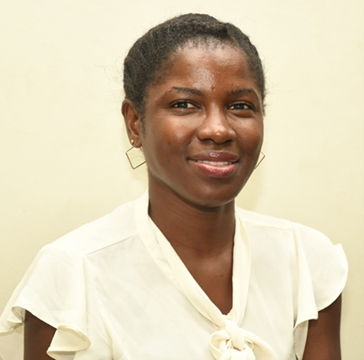 Ms. Jennifer Afua Afrifa Yamoah, PhD
Research Scientist
About the Division
Play a role in companion animal health research
Participate in the NTD grant scheme
Develop protocols for early detection of common livestock diseases
Develop rapid response protocols for common livestock diseases
Mission
To provide solutions that ensure the wellbeing of companion animals and livestock without any adverse impact on the environment through research on disease prevention and control.
Current R & D Activities
Developing disease control strategies for veterinary diseases.
Determining the antimicrobial resistance in imported day-old chicks, rabbits and squires.
Using of housefly and black soldier fly larvae to replace fishmeal in poultry feed as alternative protein source.
Developing evidence-based control strategies on the epidemiology of parasites and other infectious pathogens of veterinary and public health importance.
Determining the ideal inclusion levels of forages in composite diets that will enhance the general performance and health of rabbits.
Epidemiology of soil-transmitted helminthiasis in livestock keeping communities.
Zoonotic potential of Cryptosporidium and Gaiardia duodenalis in animals.
Research Agenda for the next 5 Years
Developing disease control strategies for diseases of veterinary and public health importance.
Awareness creation on animal health and zoonosis among animal handlers such as butchers, livestock farmers, students and research workers.
Organizing training workshops on animal health management, biosecurity and farmer health and safety
Developing fliers and training manuals on livestock health management in collaboration with VSD, public health workers and animal production experts.
Passive Surveillance of animal diseases through post-mortems and reporting the findings.
Antibacterial activity of Phyllanthus amarus in rabbits.
Investigating respiratory and reproductive system diseases of economic significance in poultry.
Investigations into infectious and non-infectious diseases of livestock, poultry and companions animals and their potential public health implications.
Production of Escherichia coli, salmonella and Chicken I 2 vaccine vaccines
Testing and validation of the efficacy of acaricide for animal use.
Assessing the use of natural and synthetic bacteria as control agents for Rhipicephallus and Amblyoma ticks of livestock.
Studying the prevalence of coccidiosis and haemorrhagic disease in rabbits (RHD).
Production of feed enzymes and probiotic production.
Research proposal and grant writing
2020 © Copyright. Animal Research Institute. All rights reserved.